Aaliyah Would Have Been 39 Today In An Industry That Chewed Her Up And Spat Her Out
January 16. 2017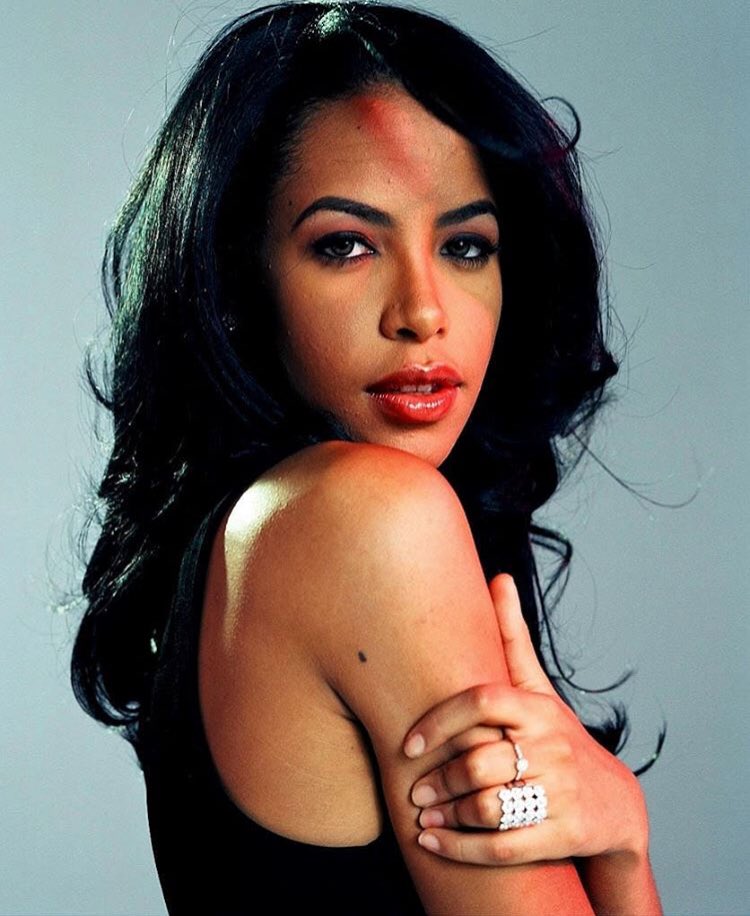 Aaliyah
Today would have been the 39th birthday of the late R&B singer, Aaliyah. She was a beautiful, talented girl, who was terribly exploited in the entertainment industry. Singer, R. Kelly, began molesting Aaliyah at age 14, when he became her music producer. When Aaliyah turned 15, R. Kelly illegally married her with a fake ID, unlawfully submitted to a judge in Chicago.
When the scandal erupted, their representatives tried to deny the whole thing by releasing evasive statements or not commenting at all. However, court records unearthed by Vibe magazine revealed her parents filed an annulment one-year later in Michigan, after they found out the awful truth about what Kelly had done.
After the split, Aaliyah was left to fend for herself in the industry - a business that did not give her the support she needed. She did not have proper label supervision, which resulted in a number of ill-advised choices. It led to an early death, due to poor arrangements being made to fly Aaliyah and her crew to a video shoot and back.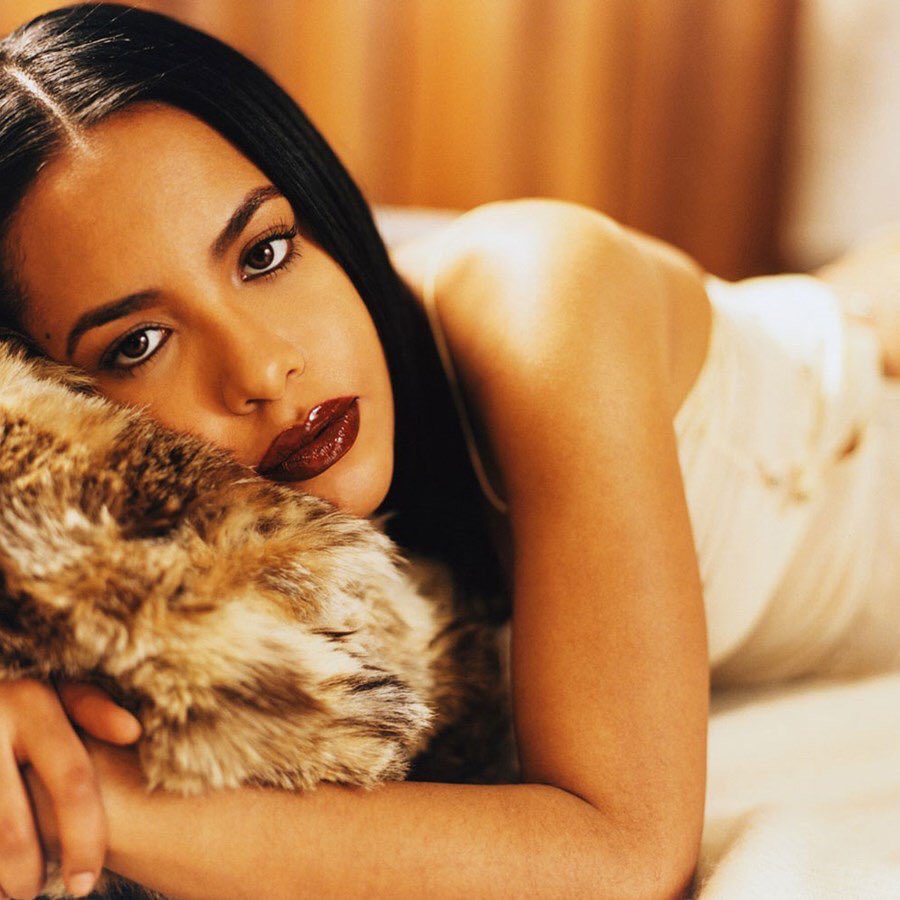 The small plane crashed when trying to return to America, as the aircraft was overloaded when the occupants demanded all their possession return with them on the smaller plane. Someone should have been there to say no, we canít overload the plane.
In Hollywood kids have no real legal protection. They are left to navigate their way through a treacherous industry and as a result grow up too fast struggling under the damage the business inflicted upon them. Many parents do not know the industry either and it renders them ill-equipped to truly negotiate what is best for their children and protect them from harm, which can occur in the least likely places in Hollywood.
There should be court appointed advocacy group to protect kids in Hollywood, as so many are being sexually abused and financially robbed. The advocacy group should report to Congress, as there are many children in Hollywood being sexually and financially exploited. Many are threatened into silence if they speak out. Then, when they pass their sell by date, they are discarded.
RELATED ARTICLES
Actors Corey Feldman And Dominick Brascia State Charlie Sheen Raped Corey Haim When He Was 13-Years-Old
8 Former Child Stars State Bryan Singer's Co-Worker And Fellow Director Gary Goddard Molested Them