8-Year-Old Boy Commits Suicide After Violent Bullying Incident (Video)
May 15. 2017
Adorable 8-year-old Gabriel Taye committed suicide after he was bullied at school by another student, in an incident caught on tape. During the January 24, 2017 bullying incident at Carson Elementary School in Cincinnati, Gabriel walked into the bathroom where several students were beating up another boy. Gabriel tried to shake the hand of one of the boys and was pushed against a wall, where he hit his head, fell unconscious for several minutes and developed a concussion.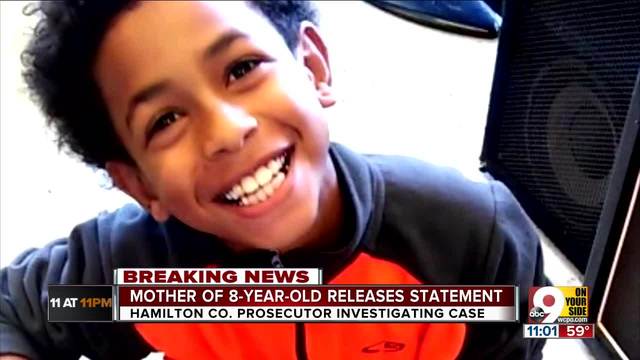 Gabriel Taye
After the incident, Gabriel began throwing up and complaining of stomach pains, which are symptoms of a concussion. However, Gabriel's school did not inform his mother of what had truly happened to him, merely stating he fainted. As such, his concussion was misdiagnosed by doctors as a virus.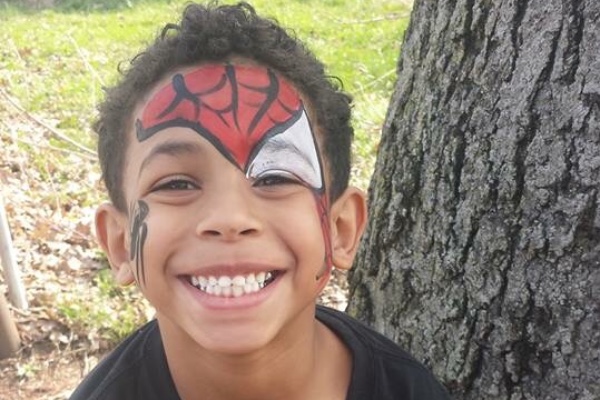 Gabriel was sent home to recover from the stomach pains and vomiting. Two days later, Gabriel hanged himself from his bunkbed with a necktie, while alone in his bedroom. His family is devastated by what has happened. No one expects an 8-year-old to commit suicide, as it is a rare occurrence. However, it has happened before, at a rate of approximately 14 pre-teens per year in America.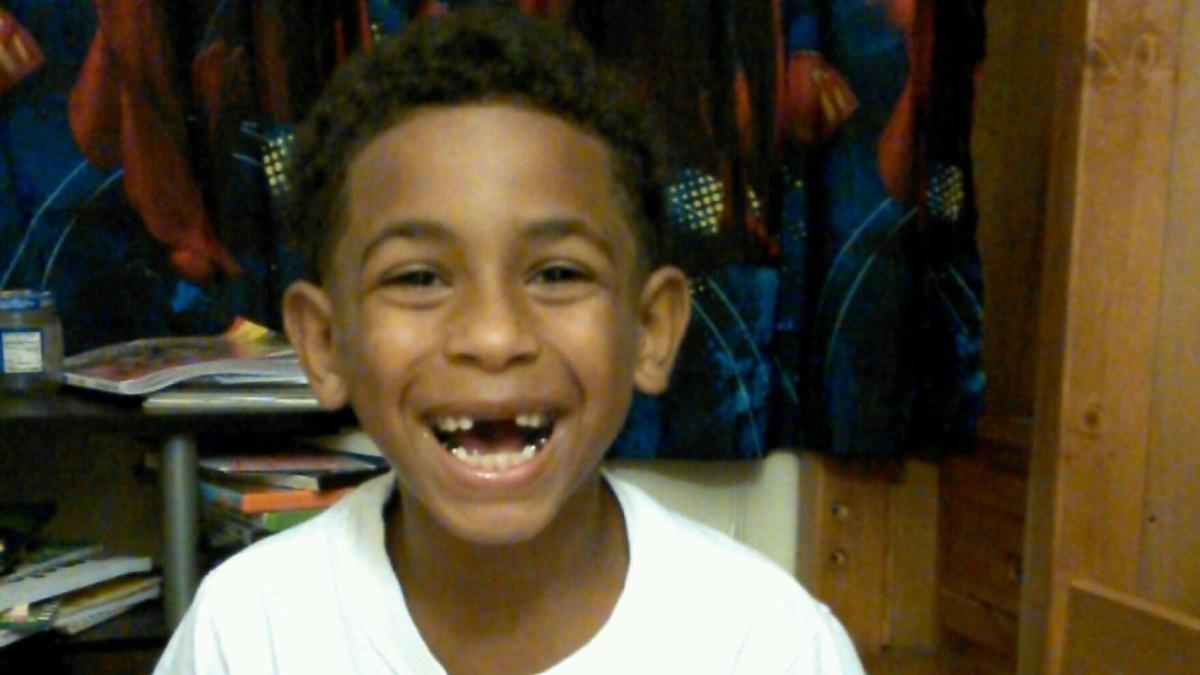 Gabriel sustained a traumatic brain injury when he hit his head against the wall during the bullying incident. It is a known fact that people with traumatic brain injuries are sometimes prone to depression and suicidal thoughts. This aspect of a traumatic brain injuries must be monitored and treated by medical professionals to prevent the victim/patient from hurting themself. My condolences to Gabriel's family and friends on his tragic passing.
RELATED ARTICLE
11-Year-Old Boy Commits Suicide After Social Networking Prank Leaves Him Distraught And Devastated